Contact Information
Computational Biology Core
Institute for Systems Genomics
Torrey Life Sciences Bldg., Rm. 375
75 N. Eagleville Rd, Unit-3043
Storrs, CT 06269-3043
Jill Wegrzyn, CBC Director/Assistant Professor
Phone: (860) 486-8742
E-mail: jill.wegrzyn@uconn.edu
Vijender Singh, Lead Bioinformatic Scientist
Phone: (860) 486-1324
E-mail: vijender.singh@uconn.edu
Neranjan Perera, Postdoctoral Researcher
Phone: (860) 486-1324
E-mail: neranjan.perera@uconn.edu
Stephen King, Systems Administrator (UCHC)
Phone: (860) 679-7899
E-mail: stking@uchc.edu
Online Support
Connect to the CBC team through #bioinformatics_help

uconn-cbc.slack.com 
About Us
The Computational Biology Core (CBC) housed in the Institute for Systems Genomics at the University of Connecticut provides computational power and technical support to UConn researchers and affiliates. We collaborate with the Center for Genome Innovation (CGI) and Proteomics Core to provide full support to the research community.
Services Provided
Experimental design consultation
Computational analysis consultation
Access to high performance computing systems
Data storage and software installation service
Biweekly group data therapy sessions
Bioinformatics workshops and training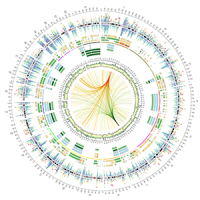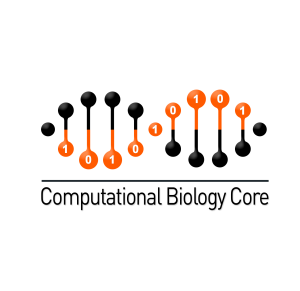 Keep Informed!
Join the Bioinformatics Facility Mailing List to learn about courses, seminars, and related discussion groups.
Upcoming ISG Events
Wednesday, November 8th, 2017
08:00 AM - 05:00 PM
Storrs CampusStudent Union Theatre
SAVE THE DATE: The University of Connecticut Institute for Systems Genomics (ISG) will be celebrating it's 5 year anniversary on Wednesday, November 8, 2017 in Storrs, Connecticut. The celebration will include presentations by: Mark Gerstein (Yale); Eric Green (NHGRI); Charles Lee (JAX); Brenton Graveley and Rachel O'Neill (UConn). More details to follow.

Thank you,

Marc Lalande
Director, Institute for Systems Genomics
All Events »
Twitter News from UConn Bioinformatics